Image: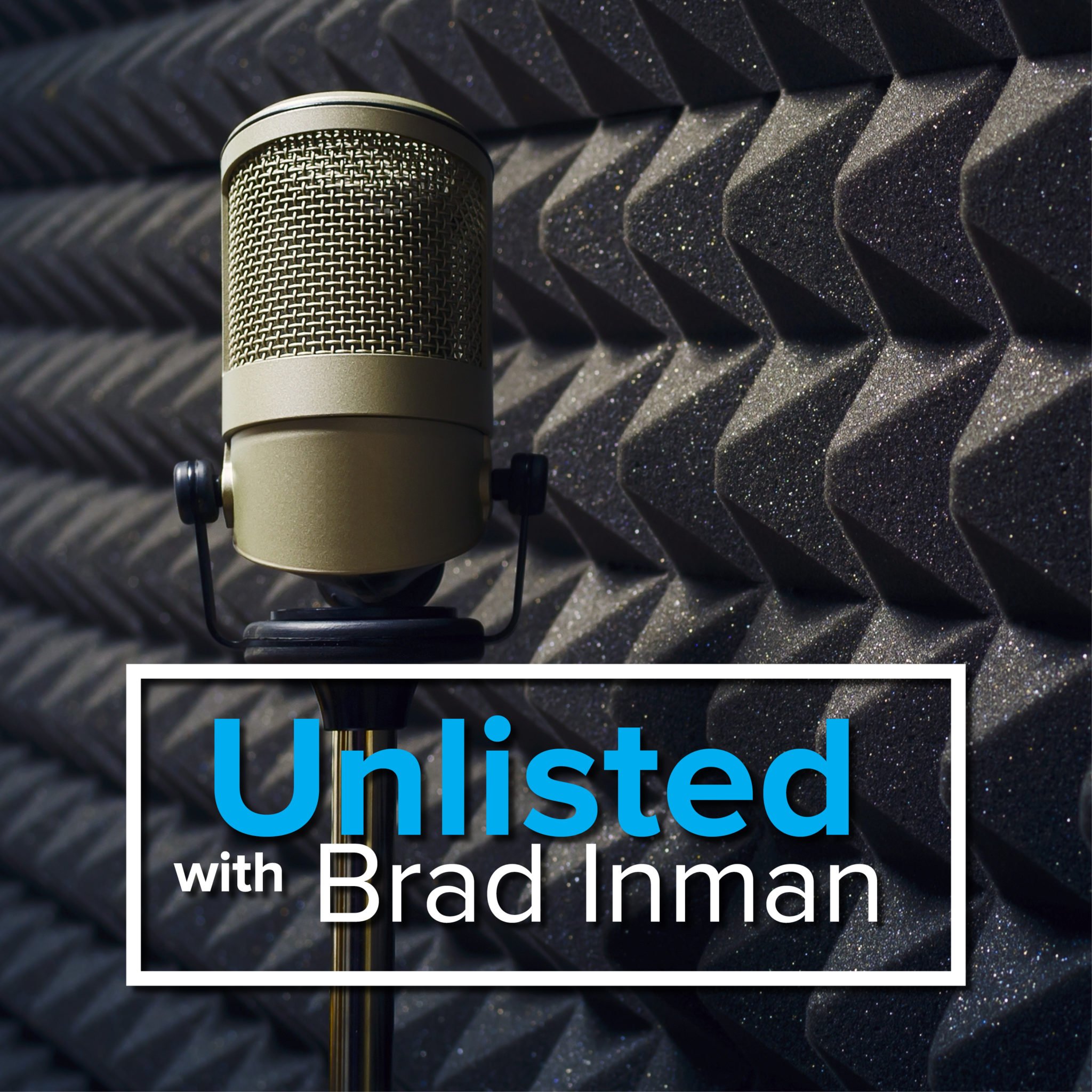 Title:
Inman
Link:
https://www.inman.com
Description:
Real Estate News for Realtors and Brokers
Mortgage demand hits new low
For purchase mortgages, across all loan types, the net share of lenders reporting demand growth over the previous three months clocked the lowest reading for any fourth quarter since the Fannie Mae survey's inception in 2014.

Bidding wars drop to lowest level in 8 years
Bidding wars for homes have dropped to their lowest level in eight years, according to Redfin, but competition still remains strong in the nation?s hottest markets.

Why real estate agents turn to plastic surgery
For some real estate agents, the pressure to give off a flawless appearance leads to plastic surgery and costly, age-defying medical procedures.

More than 75% of all homes will sell below asking price in 2019
More than three quarters of all homes on the market will sell below asking price, Knock, the home-resale company, projected in a national forecast.

Do 3D home tours matter?
Although the overwhelming consensus is that the technology offers real benefits to agents, many users told Inman this week that it's also limited by high costs, concerns about privacy and a rapidly evolving technology market.

6 ways to build trust and boost sales with real estate data
By arming clients with facts upfront, you not only establish trust, but facilitate and expedite the decision-making process for your clients, which leads to increased sales. Here are six ways agents can employ real estate data and studies to build trust-based client relationships that grow your revenue stream.

?We?ll call you when we?re ready to buy? and 9 other lies agents hear
A lie, no matter how seemingly small, can throw a huge wrench into the buying and selling process. Here are 10 common lies real estate agents hear all the time.

Why we need to take agent safety seriously
Regular Inman contributor Jay Thompson talks through a variety of crimes on real estate agents and why we can?t wait for the next one to change what we?re doing.

What has 26.1M people saying bah humbug? Porch pirates
If you?ve ever had a package snatched from your front door, you?re not alone. According to new data from insuranceQuotes.com, 8 percent of the population ? 26.1 million people ? have had parcels swiped by so-called "porch pirates" during the holidays alone.

StreetEasy raises rental fee for better listing integrity
StreetEasy is raising its listing fee from $3 to $4.50, the New York City-based subsidiary of Zillow announced Tuesday. 

NAR restructures, launches emerging tech team
The trade group, which has more than 1.3 million members, says staffing changes to its advocacy, marketing communications, member experience and technology groups will also bolster its lobbying efforts and better communication to its members.

Trelora founder resigns as CEO
Joshua Hunt, the founder of the flat-fee Denver-based brokerage Trelora, has announced he is resigning from his role as CEO of the company.

US homeless population spikes dramatically under Zillow estimate
The homeless population in America last year stood at 661,000 men and women, according to an analysis by Zillow released Tuesday.

Delinquency rates, down overall, soar in cities hit by fires, flooding
In the face of historically low foreclosure rates, the effects of climate change on homeownership has begun to take shape in cities now recovering from natural disasters.

Connect the Speakers: Trista Curzydlo on how to stay out of legal trouble as a real estate agent
"Without disclosure, recording is a deceptive trade practice, and it puts agents in such a difficult position," she said.

NAR and Upstream get a divorce
Upstream and the National Association of Realtors (NAR) are ending their relationship. NAR, which spent millions in supporting the development of the data management platform for the real estate industry, had previously served as Upstream?s technology development vendor through its wholly owned subsidiary Realtors Property Resource (RPR).

And the next Zillow Offers market is ?
The real estate technology giant's direct-to-consumer homebuying and selling program will be launching in its eighth market in 2019.

?That other agent is cheaper?: 3 comebacks for discount services
With discount brokerages and iBuyers on the rise, Realtors are confronted with new challenges, including fierce competition with cheaper options. Here are three techniques to incorporate into your strategy when sellers bring up the topic of discount brokers.